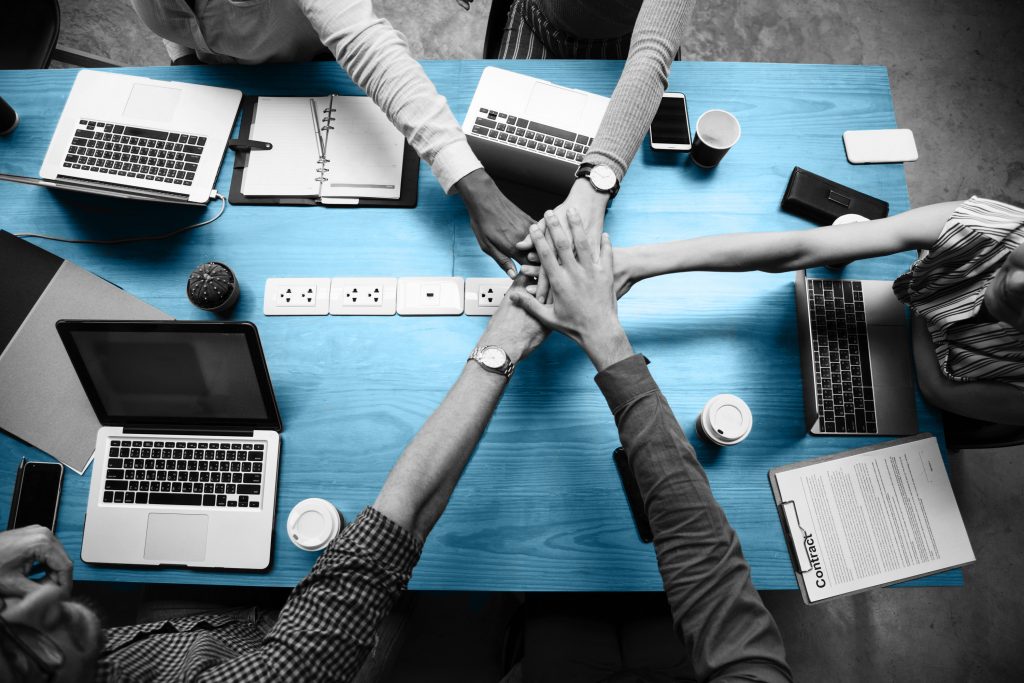 RECRUITMENT & INCUBATION
We offer you a comprehensive support for your project and a customized solution for your structure from the classic range of solutions: consulting, direct recruitment, incubation. Our expertise lies in the quality of our HR team, made up of recruitment specialists combined with consultants with professional experience in the sector concerned. Our approach consists of three stages: strategic diagnosis, strategy implementation and operational management, including freelance administration.
STRATEGIC HR DIAGNOSIS
If your HR needs are not yet clearly defined, our team of experts – specialized in your sector – will start by analyzing your structure, your needs, your objectives and identifying your strengths and weaknesses.
We then work with you to determine the real need for a local organization and define the best solution (portage, representative office, wholly-owned subsidiary…), as well as the budgets and timelines for implementation.
RECRUITMENT
We help you define the job description best suited to your needs and the Chinese market,
Then our human resources team will search and select candidates.
We use our screening process and specific tools to thoroughly evaluate candidates' skills, motivation and experience,
Finally, we assist you in negotiating the employment contract and setting up the chosen model (Incubation, Portage, Representative Office, Own Company, etc.).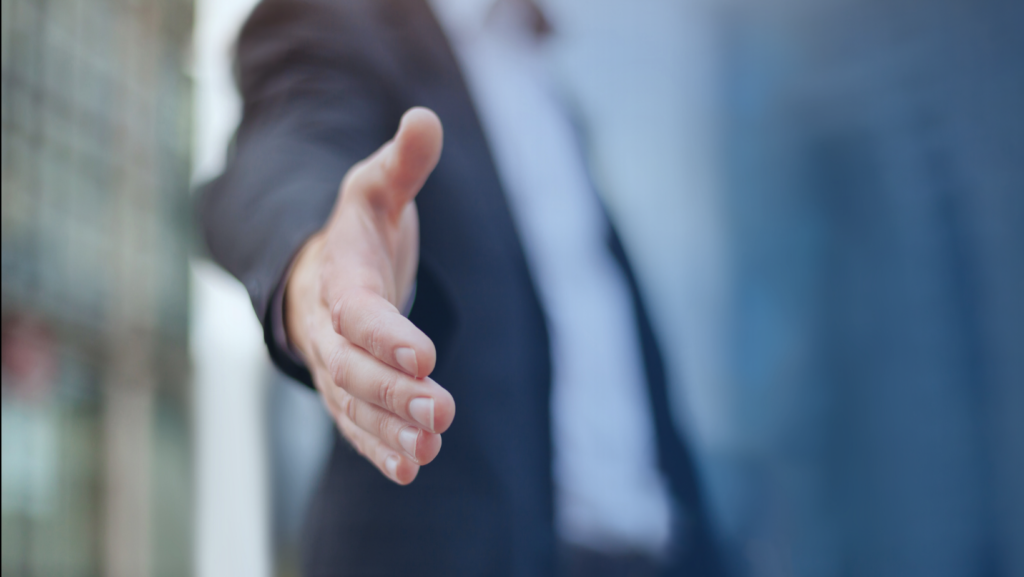 PORTAGE – PEO services
With our Portage services, companies can recruit and work with an employee in China without having to set up a local legal entity. VVR International takes care of the physical and legal hosting of the employee, whether Chinese or foreign.
ADVANTAGES OF VVR INTERNATIONAL'S CHINA PORTAGE – PEO SOLUTION
This solution offers the assurance of a safe and successful development in China: the company can set up and start its development while limiting risks and investments. Portage salarial is part of a transition strategy between the creation of a company and the creation of a structure in China.
VVR International takes care of :
Administrative management and supervision of the employee,
Monitoring of expenses,
Daily contact with the employee in China.
If necessary, VVR International can rent office space or any other premises required for the company's activities in China.
As part of its "portage – PEO services, VVR International offers support throughout the entire process of setting up and acquiring total autonomy.
In short, "portage salarial" means:
Rapid creation of an operational team: the ported employee is almost immediately ready to intervene on the ground.
Delegation of complex administrative procedures:

VVR International becomes the local employer of the employee, who benefits from a local contract.
VVR International takes over the management of the employee's payroll and related administrative formalities (such as obtaining work visas and residence permits for foreign employees coming to work in China) with all local organizations on behalf of the company.

Flexibility and ability to adjust the Portage system at any time to match the company's strategy or pace of development.
Access to the best local and expatriate talent.
Limit strategic and financial risks.
PORTAGE – PEO SERVICES IN CHINA: SPECIFICS AND LEGAL FRAMEWORK
The Portage is strictly regulated in China.
VVR International is the only European company to benefit from licenses recognized by the Chinese authorities, such as the Labor Dispatch License.
In China, wage assignment requires the assignment company to pay all taxes and social security contributions in the place of residence of the assigned employee. Thanks to its multiple locations, especially in four strategic regions of the country – Shanghai, Beijing, Guangzhou and Shijiazhuang – and its licenses, VVR International enables its clients to deploy their activities throughout China, according to the client's field and strategy.
The portage of a Chinese employee and the porting of a foreign employee are not subject to the same legal framework: VVR International offers a support solution for both types of recruitment.

VVR INTERNATIONAL: EXPERTISE IN HUMAN RESOURCES AND MANAGEMENT OF FRANCO-CHINESE TEAMS
Differences in culture and work practices must be taken into account. Misunderstandings or management errors can have a negative impact on a company's presence in China. VVR International, with its strong presence in France and China and its experts in human resources and Chinese team management, ensures that the collaboration is set up in the best possible conditions and helps to manage difficult and unforeseen moments (accidents, resignations, epidemics, etc.).
VVR International makes it possible to start a business in China without the need for specific experience or multicultural management skills.
The VVR RH branch of VVR International will find the right profile for you and help you set up your collaboration.
Thanks to their presence in France and China, the VVR International teams can support you in your relations with your employee in China.
As part of our incubation services, our VVR International teams in China will train and manage your new employee in one of our four offices in China. This support facilitates collaboration and adaptation.
VVR INTERNATIONAL: A COMPLETE RANGE OF HR SOLUTIONS FOR SUCCESSFUL ESTABLISHMENT AND DEVELOPMENT IN CHINA
The choice of employees is crucial to the success of the first stages of development in China. That's why VVR International's teams, in addition to portage services, can also take care of the recruitment of a new Chinese or foreign employee, from the definition of the ideal profile to the selection of the best candidate.
Within the dedicated VVR RH department, our strong Sino-European team draws on over 20 years of experience in HR services in China to provide companies with the best HR solutions in China.