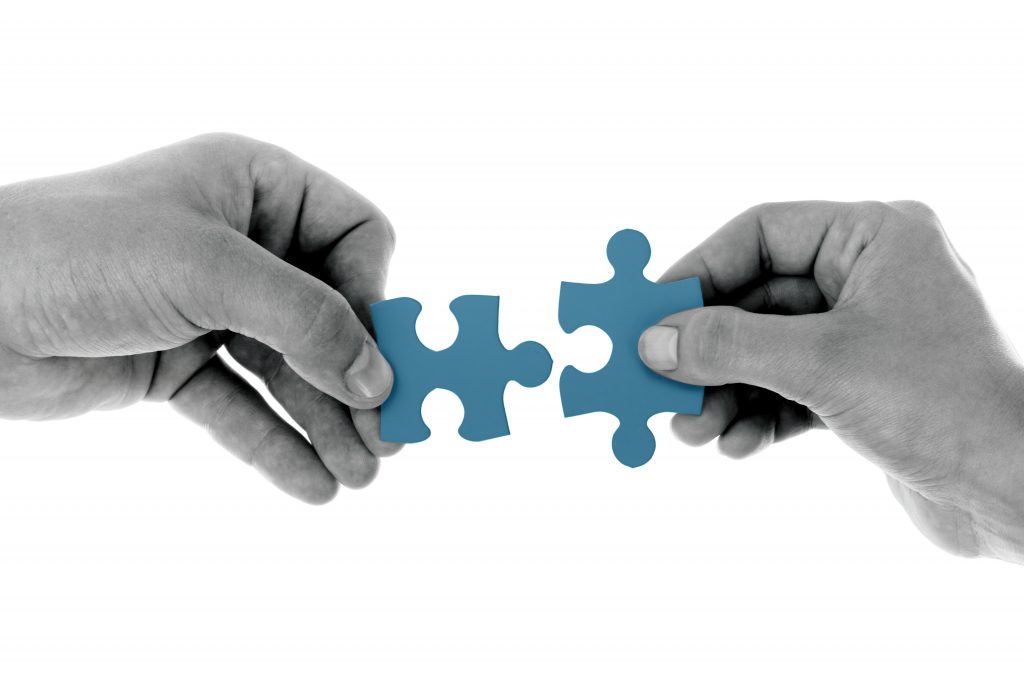 THIS STEP IS CRUCIAL IN ANY KIND OF PROJECT.
Our VVR team is specialised in your sector to assist you in understanding the target market and your current or target positioning on it. Only after this, we will be able to design together the best strategy of presence on the target market adapted to your needs and to the local situation.
Our methodology varies according to the type of project. Nevertheless, we invariably go through the following steps: state of the art of your current organisation, benchmarks of the market and the competitors, and, finally, strategic recommendations.