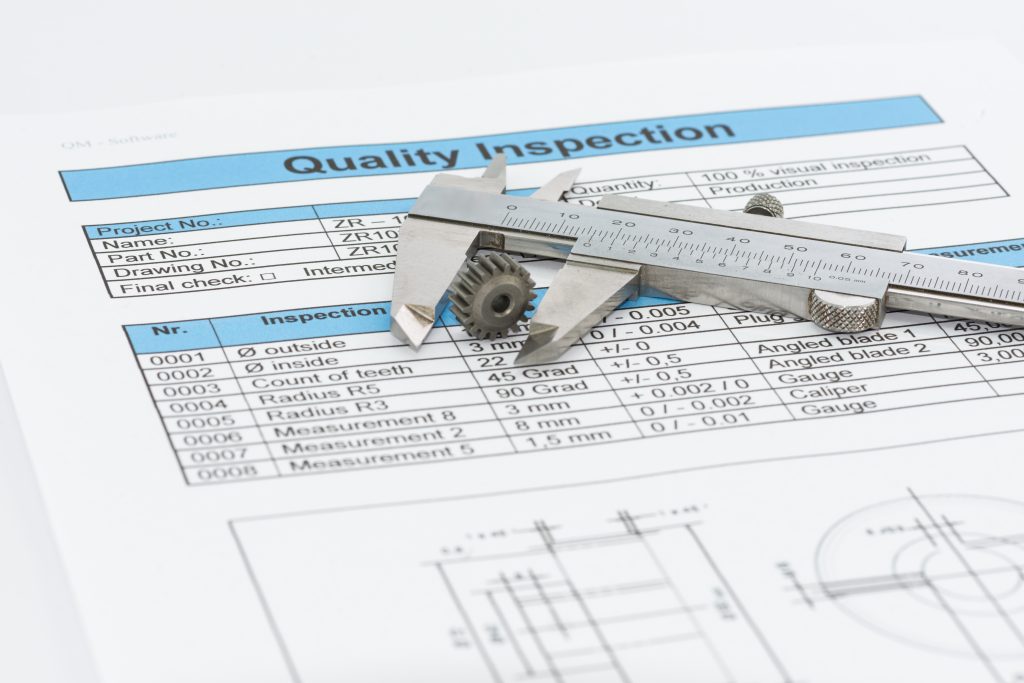 Over the last two decades, VVR International has been developing a deep experience in sourcing and purchasing projects, both in China and in Brazil. These projects range from highly technical domains to daily consumption products. VVR International's know-how lies in a network of more than 60 experts, spread all over the Chinese territory. Furthermore, our experts know how to adapt exactly to their clients' needs, and never neglect quality.
Based on this deep experience, we offer a comprehensive assistance for your project, depending on your needs. Our methodology is threefold: first a strategic diagnosis, then the set-up of the strategy previously defined, and finally the operational management.
DEFINITION OF THE STRATEGY
Thanks to a comprehensive analysis of your purchasing portfolio and of your project, our local experts establish a profile of the optimal providers, and, more importantly, they define these providers' locations in China.
RESEARCH AND SELECTION OF PROVIDERS
Once the sourcing strategy agreed, VVR International's teams proceed with the search and qualification of potential providers. Our Chinese teams establish a shortlist of providers who answer to your technical requirements and who are adapted to your company (in terms of quantities for instance). This step is crucial: a good relationship with your providers relies mostly on the existence of synergies between both companies (the expectations on quality).
NEGOTIATE AND FOLLOW-UP ON THE RELATIONSHIP
VVR International also assists you in the negotiations on the purchasing price, based on the cost breakdown of your products and/or on bid solicitations. We then support you through the contractualisation, and if necessary for the management of orders and logistics. When there is already a relation with the provider, our experts in your domain can also intervene for quality control. If needed, we may also take up the providers' trainings.
Key words:
Analysis of the purchasing portfolio
Sourcing
RFI and RFQ
Providers selection
Negotiations
Contractualisation
Quality control