Established in 1999, V.V.R. International is a consulting and service company who supports European businesses in their industrial and economic development in China.
Our core business is to secure and strengthen our clients' development in China.
For 21 years, V.V.R. International has been managing more than 850 projects in China in around 20 different sectors. Among them, we achieved more than 300 projects of commercial development (strategic diagnosis, development of commercial networks, recruitment and set-up of commercial structures…), some 200 projects of industrial partnerships (strategic diagnosis, transfer of technology, Joint-Venture, fundraising, merger and acquisition…), and 200 projects of purchasing and quality control (sourcing, audit, product development, quality control).
In 2019, VVR managed more than 165M EUR of turnover between Europe and China.
Publishing/ Communication/ Media
Transportation/ Logistics
Wood/ Paper/ Carton/ Printing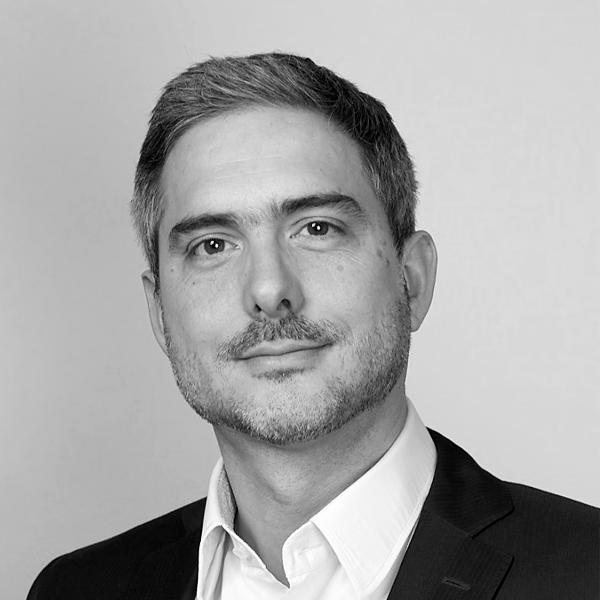 Camille VERCHERY
CEO VVR International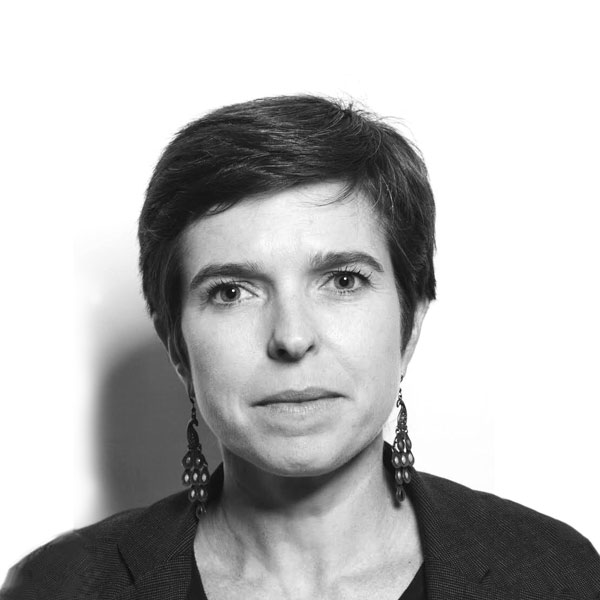 Chloé BERNDT
Managing Partner VVR International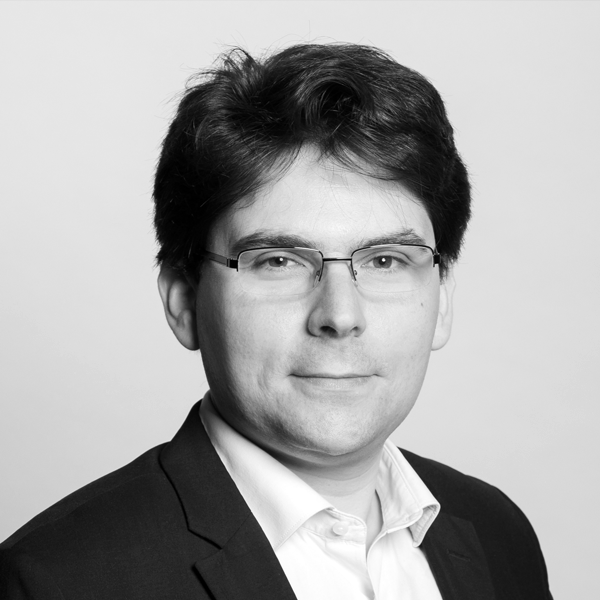 Guillaume HULJACK
Managing Partner VVR International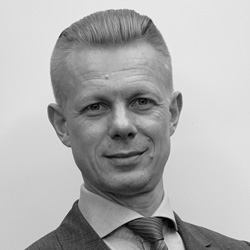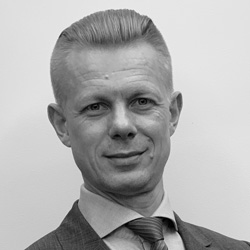 Irénée ROBIN
Managing Partner VVR Medical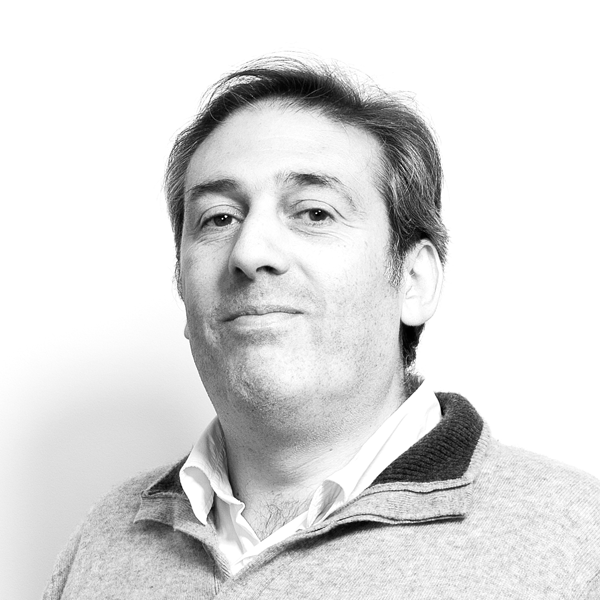 Jean-Luc ADDA
Financial Director
VVR International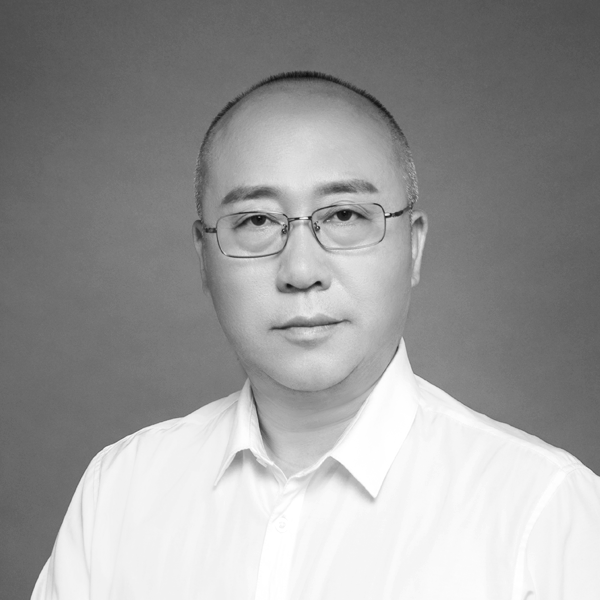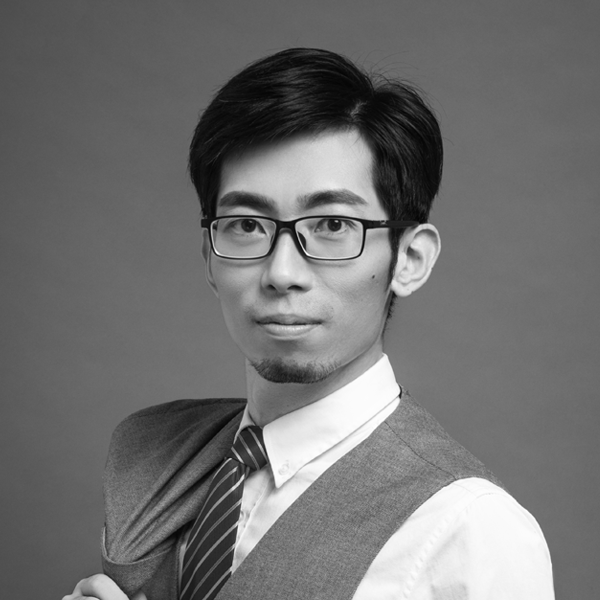 WANG Jun
Director
VVR Shijiazhuang Office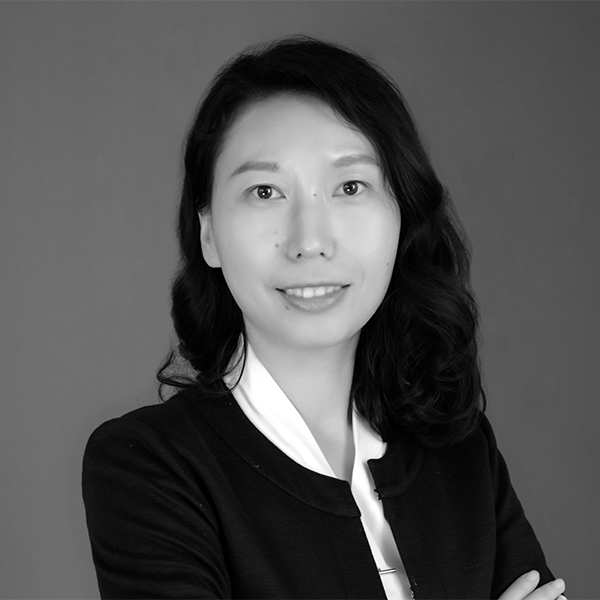 XIA Dan
DIrector
VVR Shanghai Office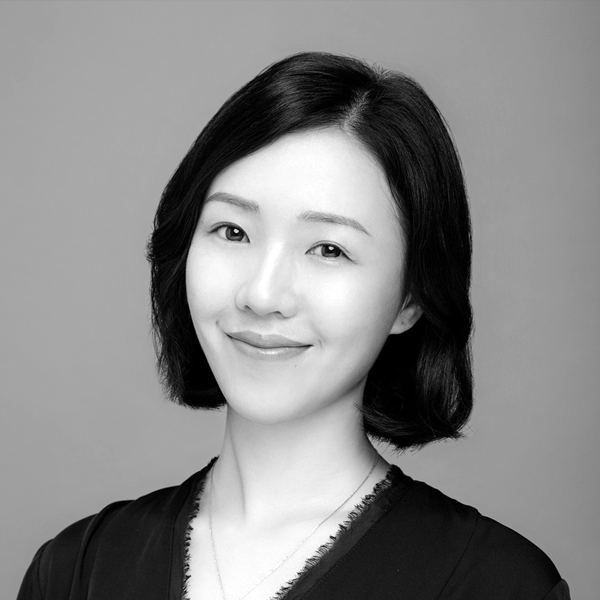 CHEN Minyu
Director
VVR Canton Office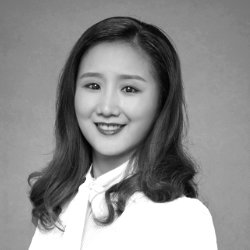 YU JiaXin
Financial Director
VVR China
Active in the medical and healthcare industry since 2008, VVR International established VVR Medical in 2018, run by a dedicated team of 8 people dedicated to European innovators in medical technology and diagnostics