Production & Transfer of Technology
Production & Transfer of Technology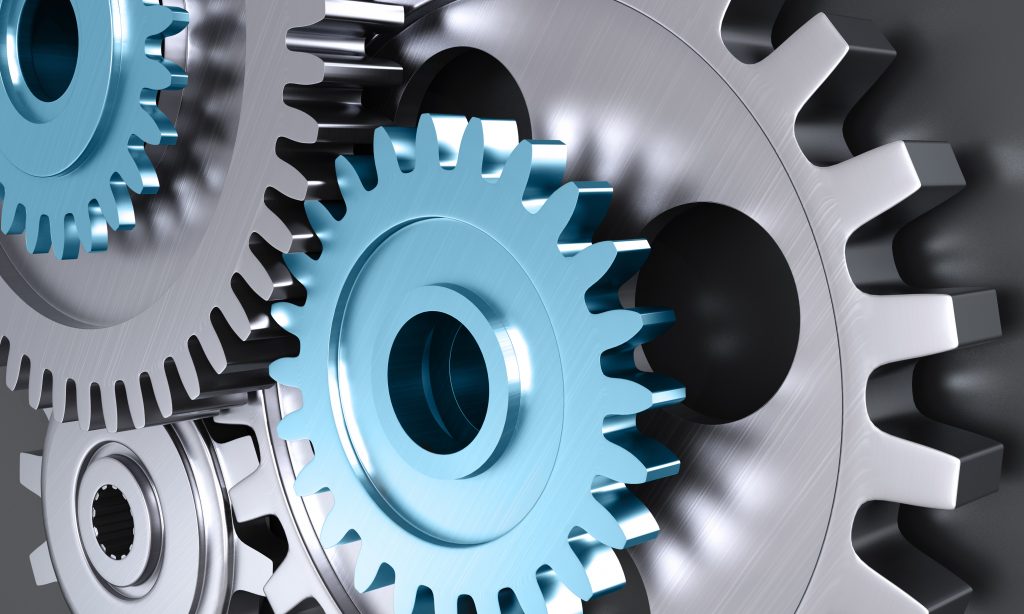 When you want to produce in China, it is important to make a strategy for your technology: should you transfer it to your partner or should you protect it?
The best strategy depends on your own situation. With 20 years of experience in China, VVR International offers to assist you in the industrialisation of your products in this country.
We come with a comprehensive assistance for your project, depending on your needs. Our methodology is threefold: first a strategic diagnosis, then the set-up of the strategy previously defined, and finally the operational management.
WHICH STRATEGY SHOULD YOU ADOPT?
With the strategic diagnosis we determine the scope of your technological advantage, the best industrialisation model for your company (production in subcontracting, transfer of technology, set-up of a production unit), and we precisely define the project, the CAPEX and OPEX and the planning.
Our teams assist you in the set-up of your structure in China, either through the negotiation of a transfer of technology, either through the opening of a production unit.
FOLLOW-UP
Once the partnership or the transfer is enacted, our teams may stay if necessary, to guarantee the enhancement of your organisation.
Key words:
Analysis of the technical specifications
Method of accounting
Transfer of technology
Completion of the requirements specification
Development of providers
Definition of corrective actions
Set-up of a production unit