Supply chain & distribution
Supply chain & distribution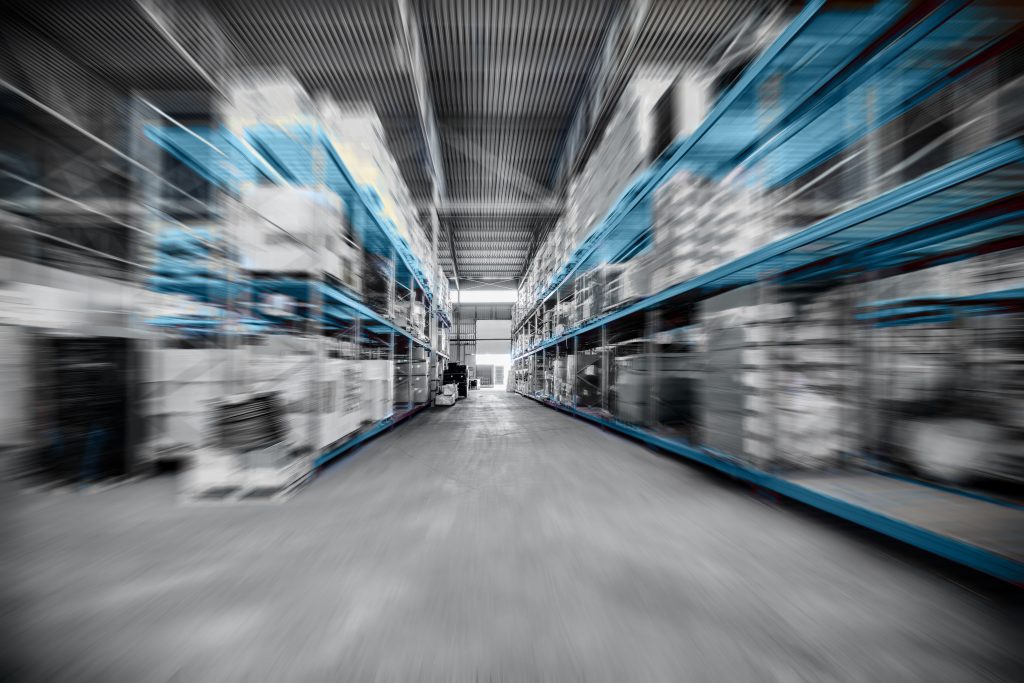 China is a highly competitive market, in which distribution networks can sometimes be complex. Therefore, it is crucial to find the right partners/local employees to export and sell efficiently.
Our VVR International team assists you in the set-up and management of your exportation processes and/or in the upgrading of your current structure or partnership.
We offer a comprehensive assistance on your project, depending on your needs. Our methodology is threefold: first a strategic diagnosis, then the set-up of the strategy previously defined, and finally the operational management.
HOW SHOULD YOU EXPORT AND SELL YOUR PRODUCTS?
Our French and Chinese teams analyse with you your needs, and determine the risks and benchmarkers with other organisations. Upon this basis, we define together the target organisation and establish the follow-up dashboards for your orders and stock management. These tools will serve for the management and control of the supply chain.
We implement the tools to manage your orders that we previously defined together. We then ensure the upgrading of your logistics partners, and your subcontractors (bar code, packaging). We set up the tools needed for the follow-up of your orders and payments. We also take up the training of the local teams when managing operations.
ENSURE THE SMOOTH OPERATION OF THE SUPPLY CHAIN
Our local VVR International teams guarantee the follow-up on the orders, the importations, the expediting of single products, the recovery on delays, the management of documents (DN…), the management of logistics providers (stock, grouping…).
Key words:
Expediting
Order management
Logistic management
Stocks management
Analysis of distribution channels
Regulations